Our dogs
With a highly selected breeding program, nowadays we have 3 bitches:
Our foundation bitch: CIB, JCH Ch., Ch Show Ch., Ch. Ch., It Ch., NL Ch. BE Ch., D (VDH) Ch., BeneluxWinner '17, NDDC Doggen Gala BIS, BDDC BIS, Frühjarhssieger 2018 Phillys – F dei Cinegeti aka Sahara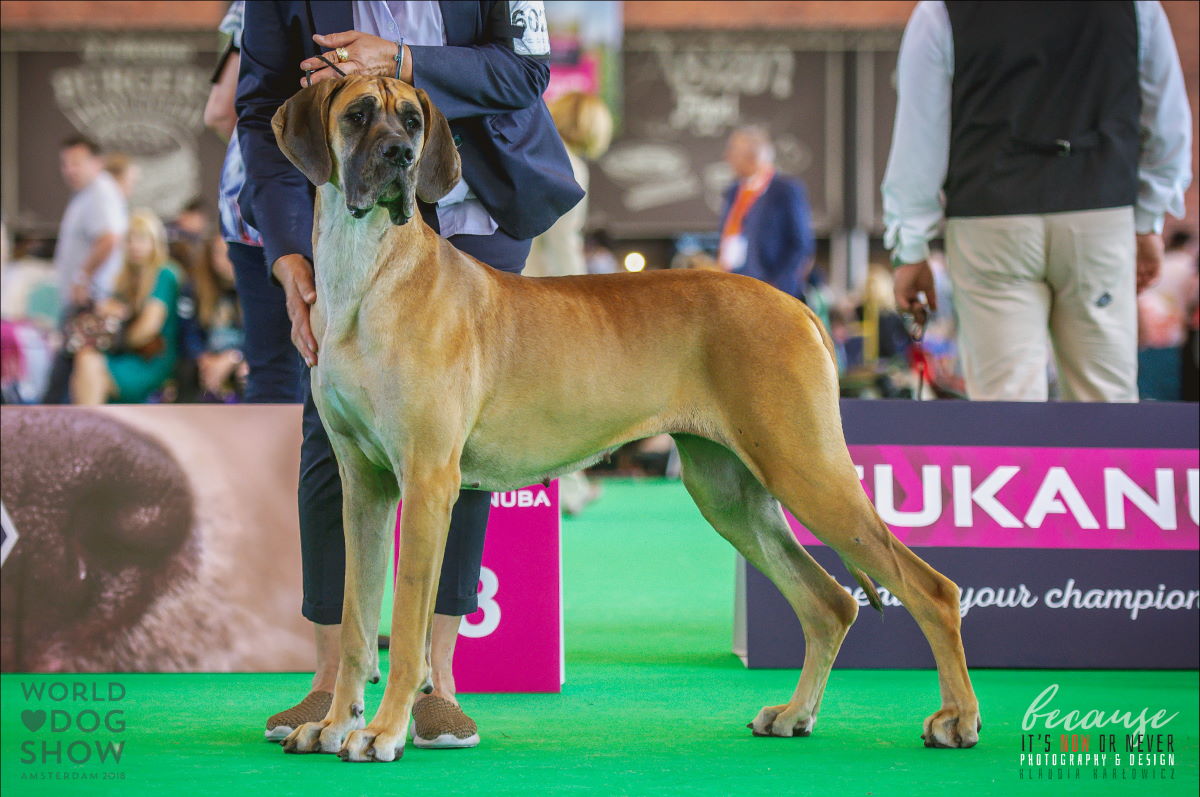 Some numbers about our Sahara:
International Champion
Best Female in Switzerland 2016
Best Female in Switzerland 2017
Swiss Junior Champion
Swiss Show Champion
Swiss Champion
Italian Champion
Belgian Champion
Netherlands Champion
German (VDH) Champion
Benelux Winner 2017
Frühjarhssieger (Spring Champion – Germany) 2018
NDDG Doggen Gala (Netherlands Great Dane Club Show) BIS
KMSH (Belgian Great Dane Club) Show BIS
CAC: 24
CACIB: 14
BOB (Best of Breed): 9
BOS (Best Opposite Sex): 3
BIS (Best in Show): 2
BOG (Best of Group): 1 (1st place), 2 (2nd place), 3 (3rd place)
Crufts Qualification: 5
Health:
HD/C ED/O
HUS Ok (Last test 13/03/2020)
Thyroid Ok
Eyes Ok
DOB: 03/08/2015
EUDDC approved
Her daughter, BISS NDDC 20, CH JCh Creed Danes' A Star from Sahara aka Sonora
Some numbers about our Sonora:
Swiss Junior Champion
CAC: 3
CACIB: 1
BOB: 1
BOS: 1
BISS: 2
Health:
DOB: 27/05/2019
HUS
Thyroid Ok
Eyes Ok
EUDDC
HD/ED – waiting result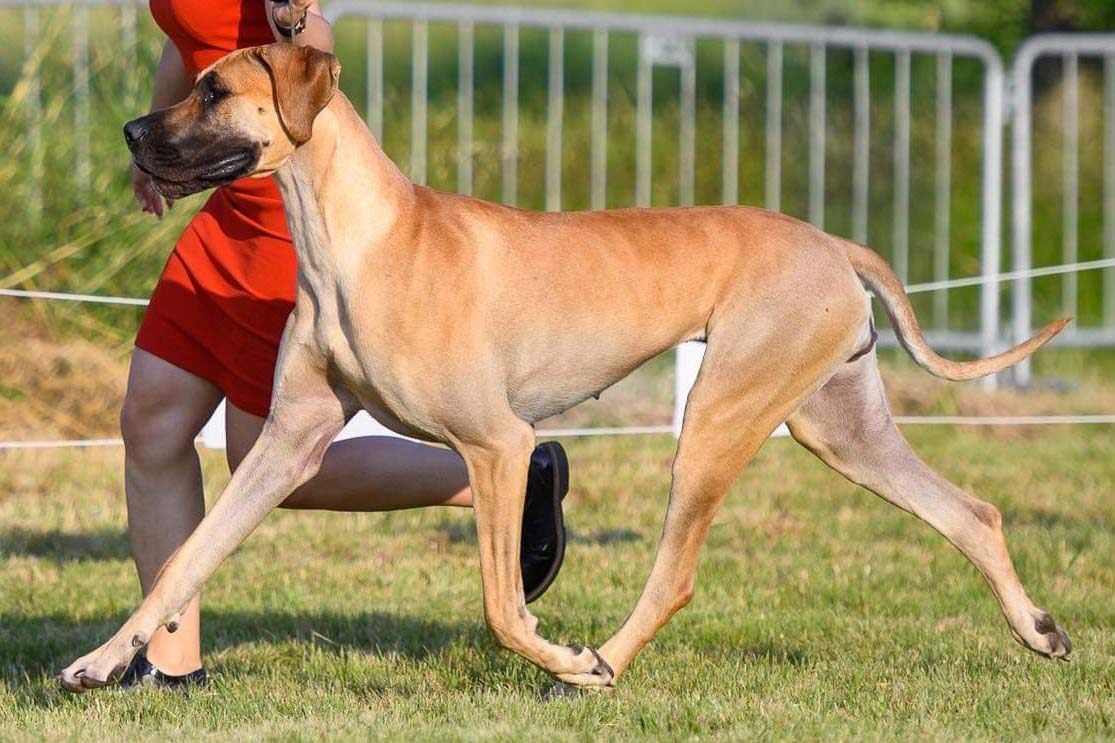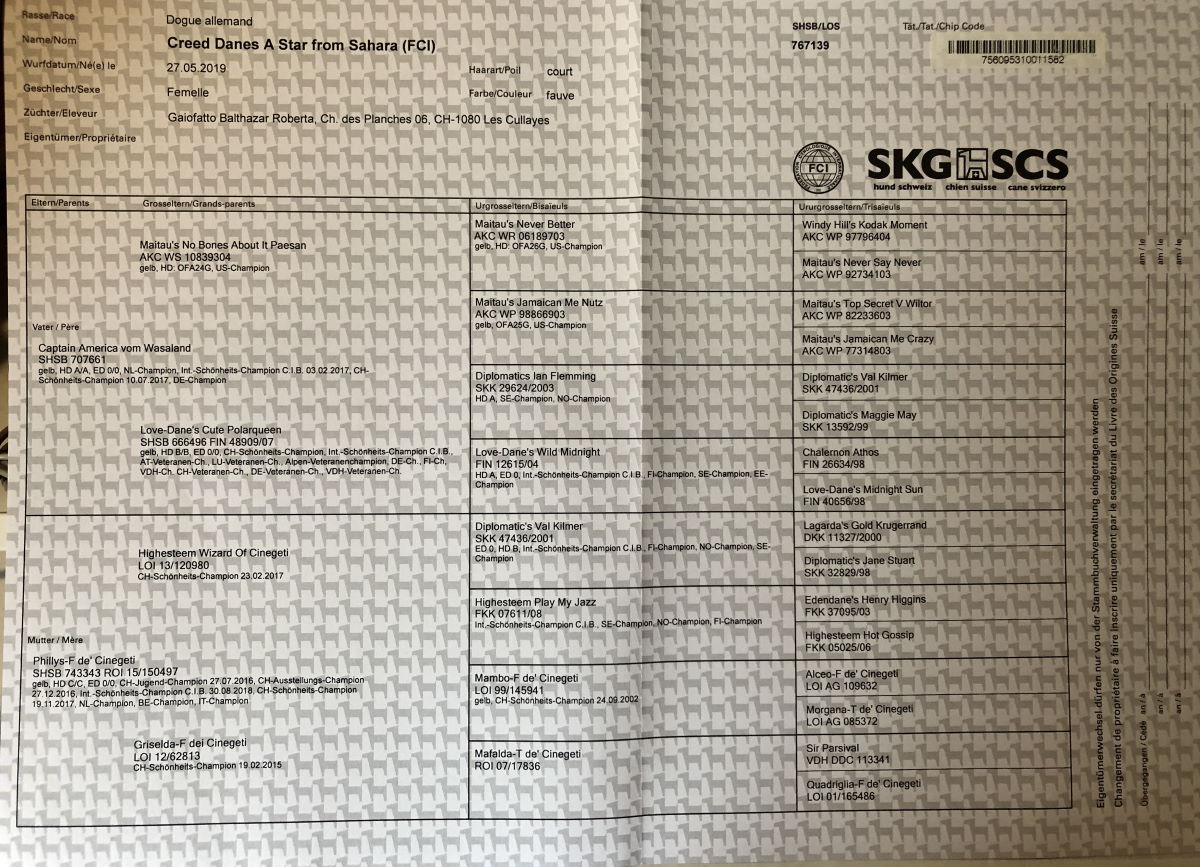 Creed Dane's Blondes Have More Fun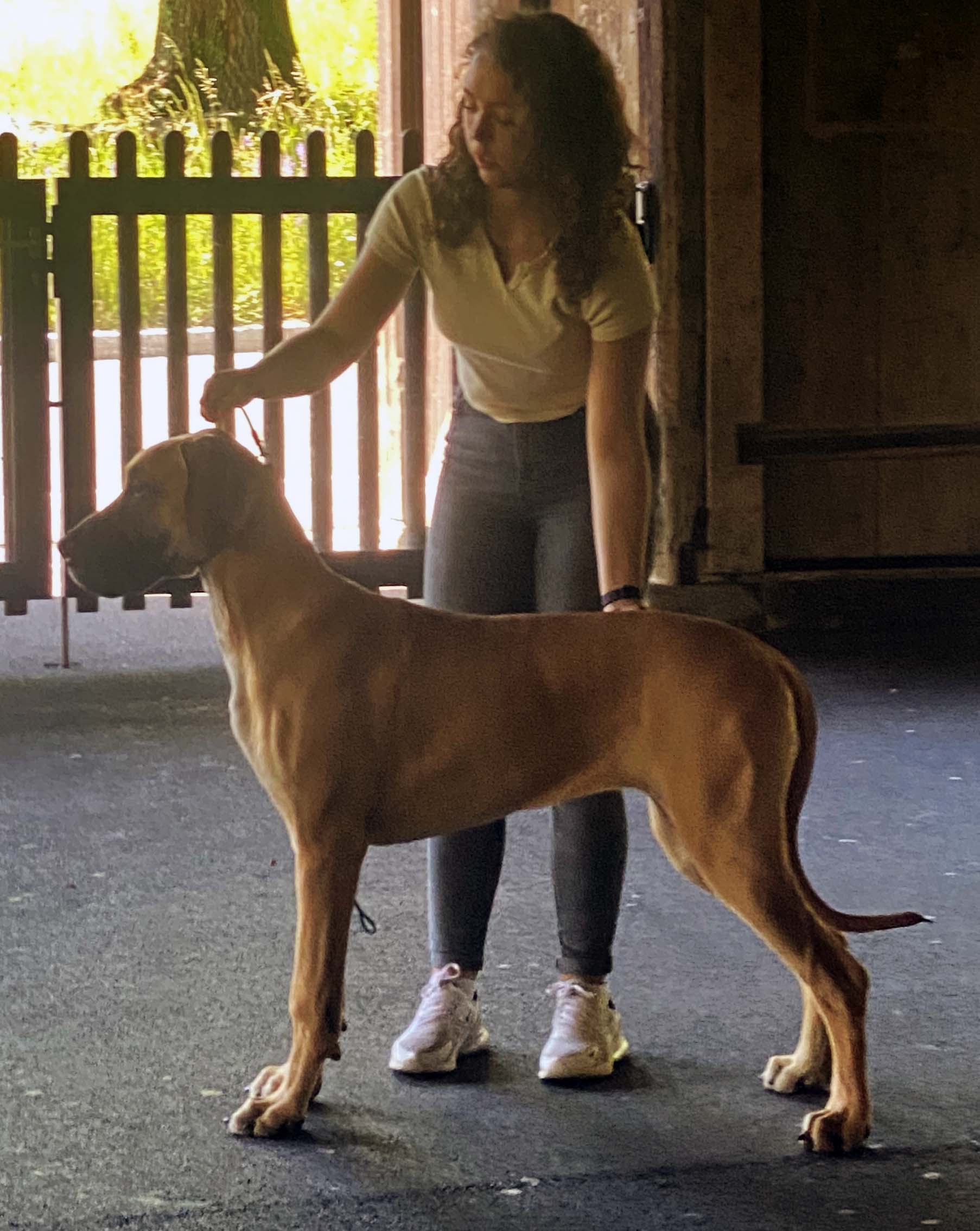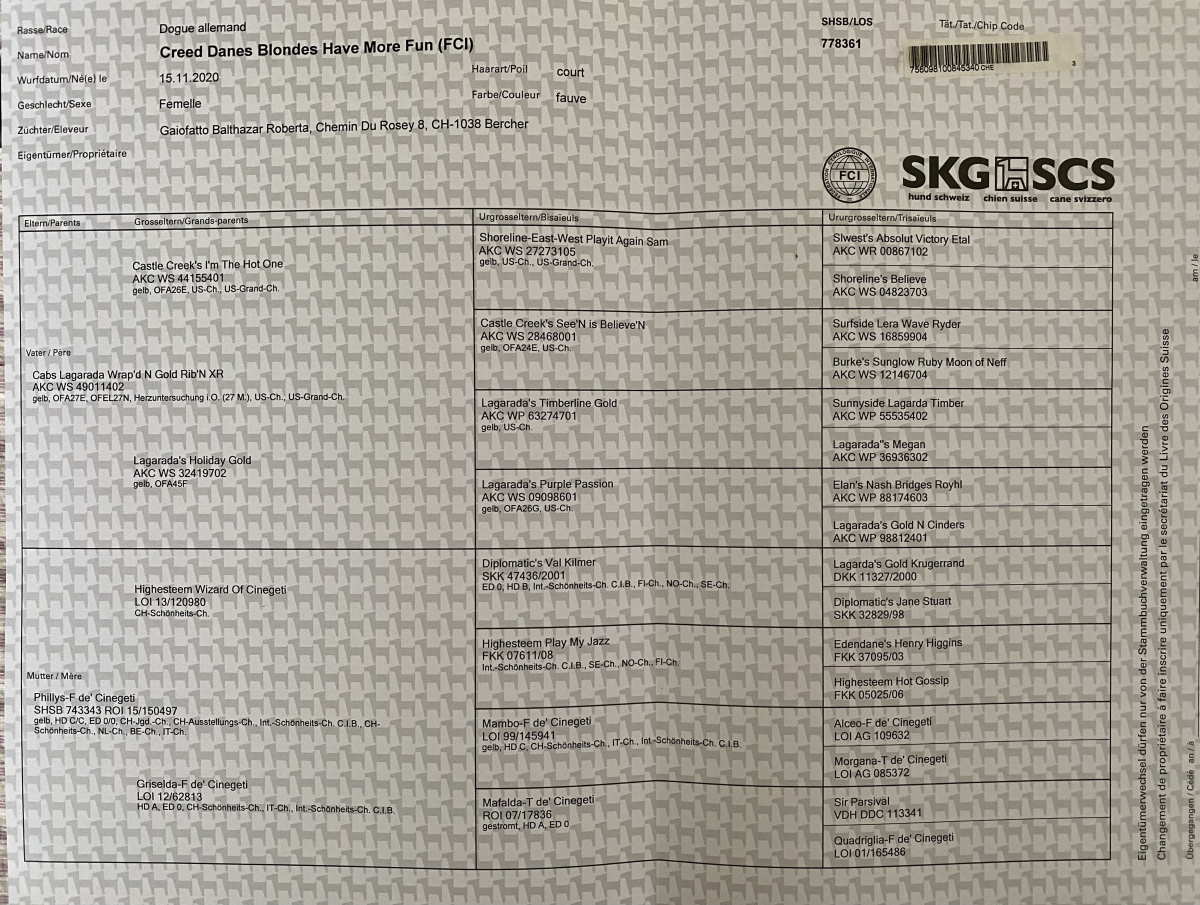 Health:
DOB: 15/11/2020
HUS
Thyroid
Eyes
EUDDC
HD/ED
---
Memphis Belle Dauberer (Memphis is an adorable gread dane, awesome companion, but not part of our breeding program).
DOB: 09/08/2014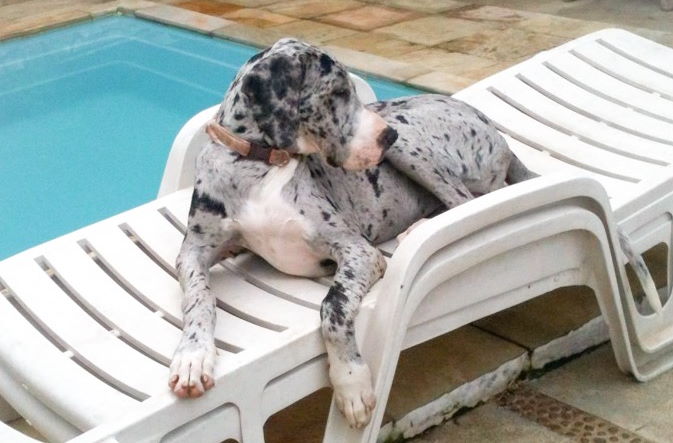 Dakota Dauberer (Dakota is a rescue. She is a double merle, deaf and partially blind that came to join our family, but is not part of our breeding program).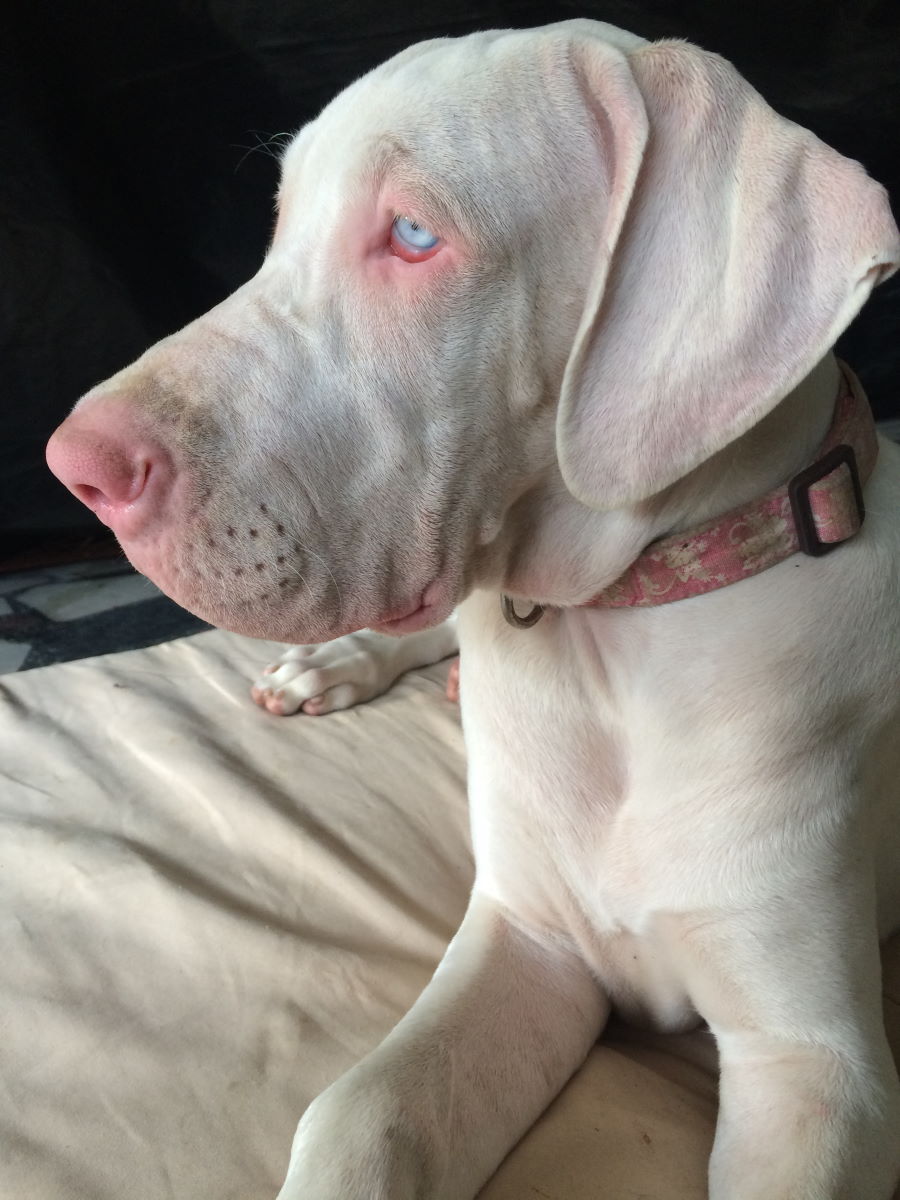 And the leader of the pack: Ivy, the West Highland White Terrier
In Memorian
Our beloved ones that will live forever in my heart. Below you can see the dogs we have had the pleasure of having in our lives over the last years. 
Quartzo of Wolvesland aka Aretha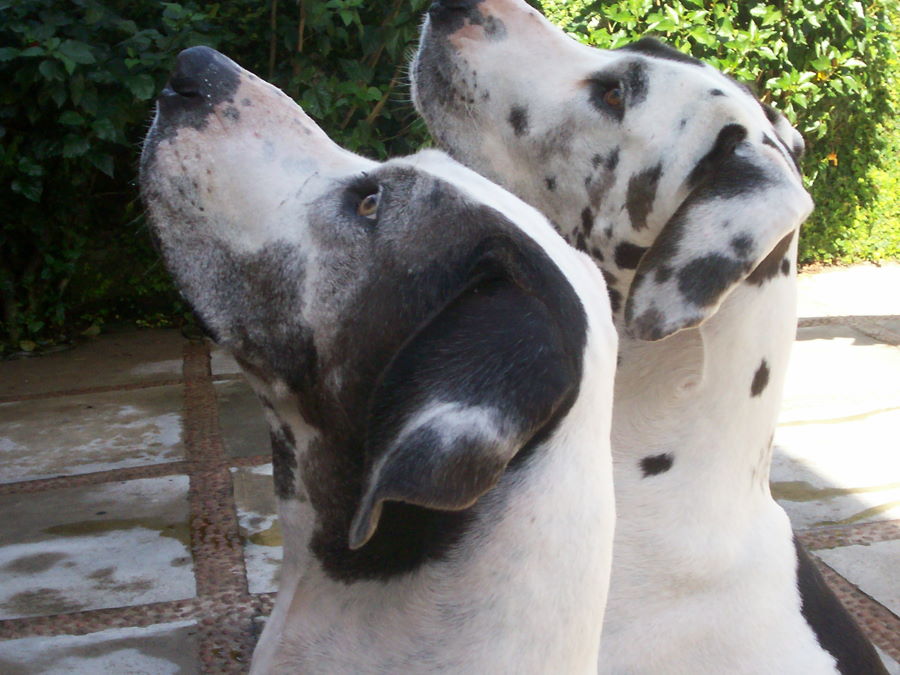 Mel Alladone aka Savannah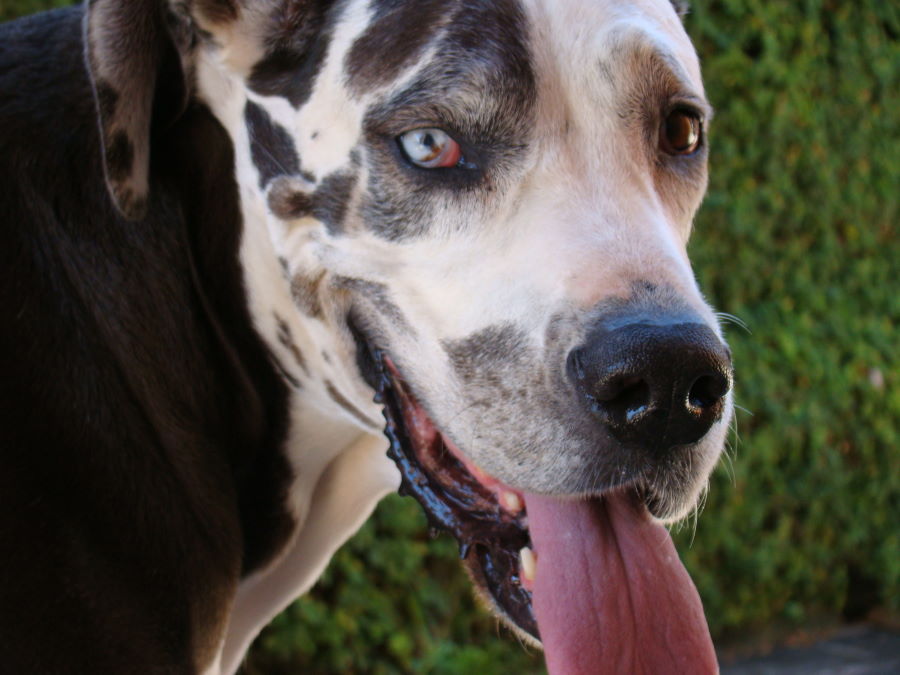 Andara Sunrise aka Handara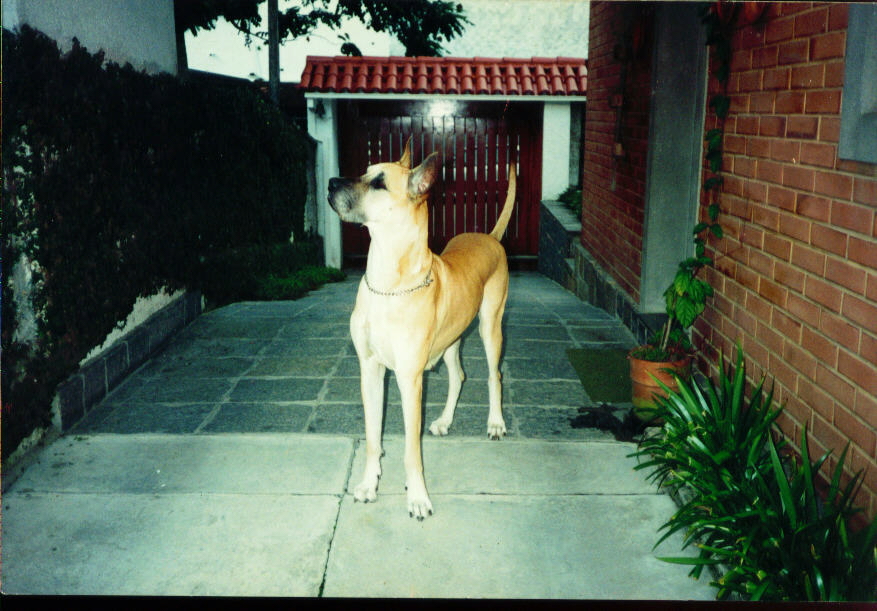 Ursula vom Neustein aka Venezia